The plants are growing!
The garden had exploded in the past few weeks to now resemble a mini jungle.However,this explosion also meant that all my plants which I had given up on had started to grow at an alarming state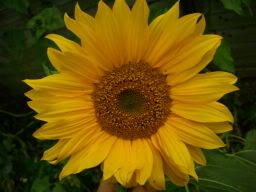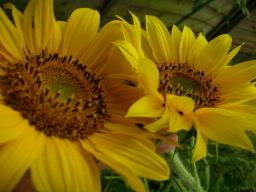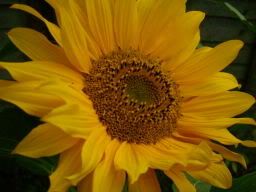 Its a sun shinny day after all in le garden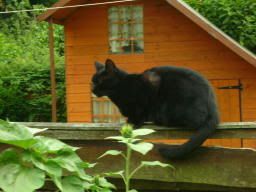 Well, he loves it.



Something to remind me of my time in California - they're actually quite fiery



Fuschia & orange of my all time fav blooms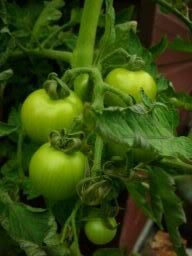 Still waiting for my tomatos to ripen on the vine.



And my teeny weeny carrot which is not exactly ready...



....but yummy otherwise!

I actually have 5 more tomato plants that are comming along nicely, a couple chillii plants and a whole row of beetroot..just not thought of taking a pix of.The only thing I regret is missing lavender season this year - I have no lavender in and its right now smack in the middle of lavender season.Aaargh!